About Party in a Box DJ Service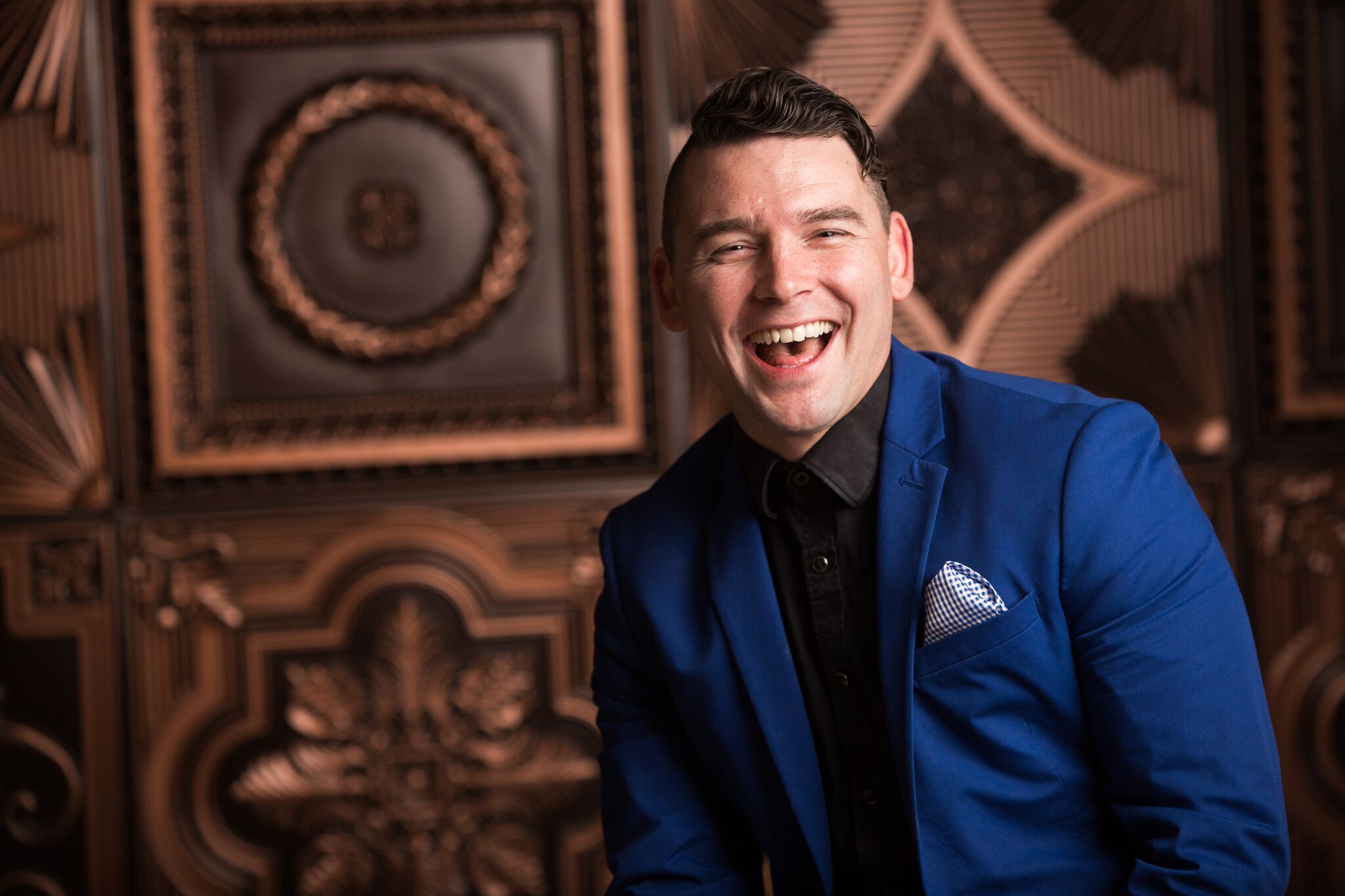 Yon Bucher
Party in a Box DJ was created in 2006 by Yon Bucher with the desire to create the perfect party, every time! Yon loves music of every genre and loves to entertain the crowd. Party In A Box DJ is the premier DJ Service near you for special events, private parties, corporate parties and wedding receptions.
Testimonials
View Party in a Box DJ Service Testimonials and read all the rave reviews clients say about Party in a Box such as Yon is experienced, professional, and that he's the best DJ Service available. 
Service Area
Party in a Box DJ services all of West Michigan and beyond. While Party in a Box is centrally located in Hastings, MI, Yon's service area includes Grand Rapids, Battle Creek, Kalamazoo, Lansing, Detroit, Charlevoix, Traverse City, Petosky, Grand Haven, Holland, Saugatuck, Chicago and everywhere in between.